Wednesday 11th January 2012
by Casey King
This week has given me an entirely refreshing and profound respect for parenting- especially single, working parents! I am caring for my nephews, and after only three days I am already exhausted. With the morning routine, shuttling around, homework, projects, and making meals- I don't know how people do it all. I've also come to understand the benefits of online shopping when you're a busy worker bee. Lucky you, January is just the right month for killer clearance sales on plus size fashion!
Stores are full speed ahead, and already aiming for Spring. I'm more of a last minute shopper, and that means bargains! I've been perusing some of Plus Size Steals favorite clothing websites, and put together a list of the best sales currently in motion. All for you-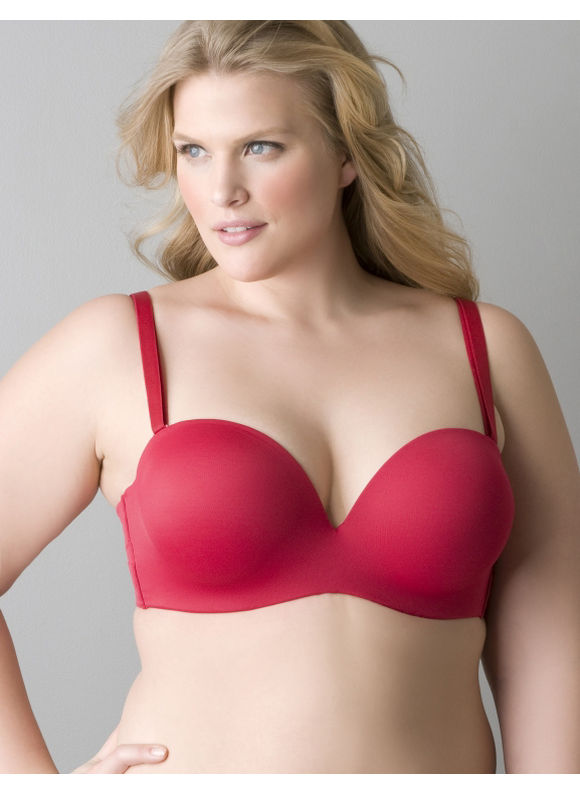 1. Lane Bryant should be every woman's hero this week. Bras are buy 2- get 2 free. Do you know how difficult it is to find quality bras at a deal? I'm sure you do, so stock up now sisters!
2. Torrid is always having some sort of sale, but this week I'm really digging their Buy One Get One Free accessory sale.
3. One Stop Plus has their Winter coats at 60% off! Already covered? January is the month I pick up really inexpensive items that will get me through next Winter, as well. Like boots….
4.  I love Delia*s for their variety of styles, especially boots. They are marking all Winter gear 50% off!
5. I don't post enough from New York & Company, but this week is a must! Depending on your receipt total, you'll get 40 to 50% off your purchase. And they have their "Big, Big Sale" going. Up to 80% off everything. Eek!
Have fun, ladies!
Related Posts:
Tags: boots, clearances, lane bryant, plus size, plus size trends, sales, torrid, winter