Wednesday 4th April 2012
by Casey King
I have a small, kind of funky shaped head, but I love hats! And big, floppy hats are that cherry a top your outfit this season!
Vogue Curvy from Vogue Italia has been providing me with 'hatspirations' all day…
So I finally got the courage to whip out my buy one, get one free deal from Lane Bryant and go hat shopping at my one of my favorite plus size stores!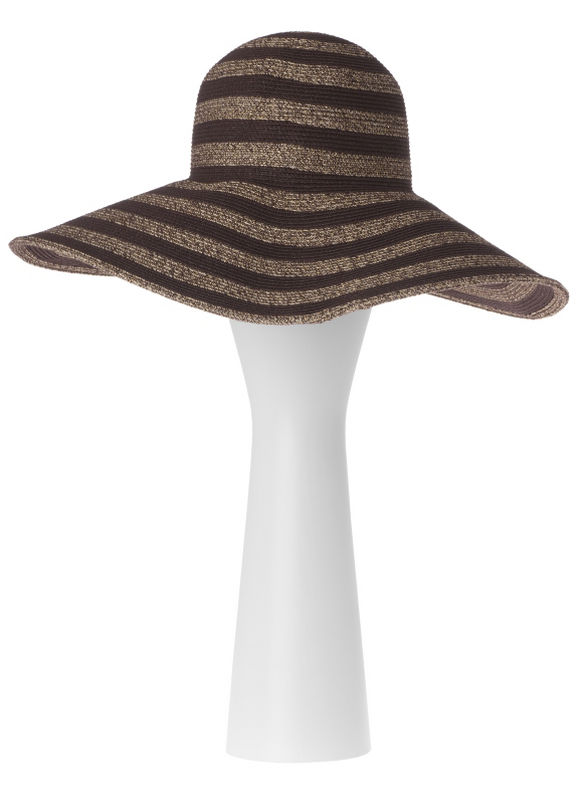 A shimmering flop from Lane Bryant and super deal from Payless Shoes (I know!! who would have thought?!)
Have a wonderful Wednesday, ladies!
Related Posts:
Tags: colors, hats, plus size, spring 2012, summer, vogue curvy, vogue italia