I have a confession…
For the last year I've owned only a select few bras! Maybe you can relate. It is difficult to come by a bra that is perfect in every which way. So when I found that perfect bra, but couldn't find it again anywhere in town- I freaked! And then I called to the magic of the internet.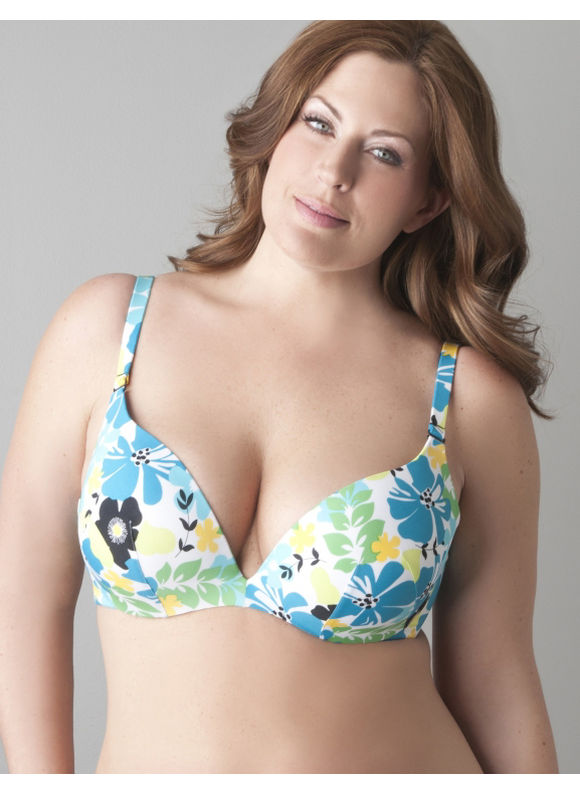 I came across a similar style, but as we all know bras are better fitted in the store. Months later my friend Stacee dragged me into Lane Bryant and that's where the search finally ended! I'm now the brand new owner and advocate of Lane Bryant's "Cushion Comfort Plunge Bra." I've never fallen in love with a tangible item, but trust me- this is a bra you must try out!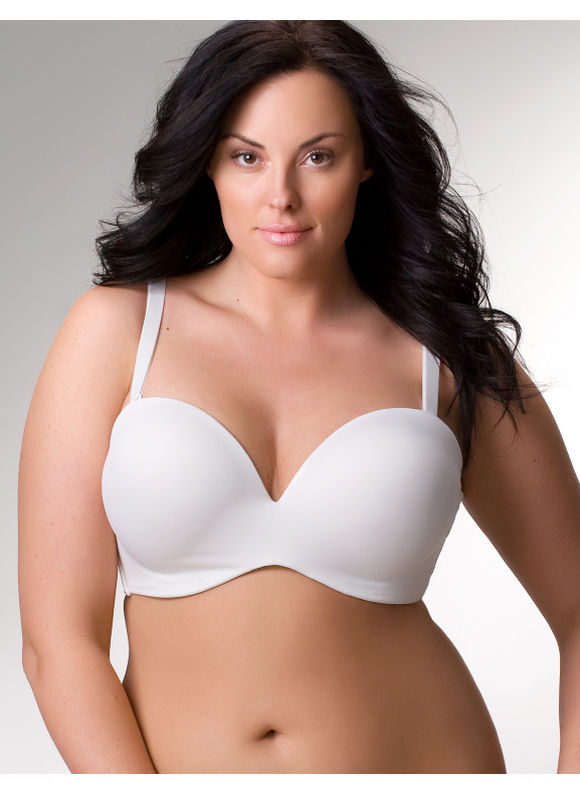 The plunge bra is also available in a convertible style. Perfect for an easy transition into strapless comfort.
And of course, I'm always in the mood for sharing the savings. Click-click those Lane Bryant coupons here!
Enjoy, and have a wonderful weekend.
Related Posts:
Tags: bra, bras, clothing, lane bryant, spring